Conducting a Quarterly Review
Apr 11, 2023
How to Conduct a Quarterly Review (and Why You Should)
It's the end of another quarter… and you know what that means! Quarterly review time.
Quarterly reviews are essential for any business owner. While you should be keeping tabs on your finances and operations on a monthly basis, the end of the quarter is the best time to conduct an in-depth review of your business to see how things are really going.
How do you conduct a quarterly review? I'll share the step-by-step process I use in just a bit, but first, let's talk about why you need a quarterly review.
Why you should conduct quarterly reviews
A quarterly review can seem complicated — and a little nerve-wracking. What if you find out you didn't meet your goals?
There's always a risk that the numbers you see won't be what you wanted. But that's an even bigger reason to conduct a review. If you refuse to dig into your metrics just because you're scared of what they might reveal, there's probably a bigger issue at work.
Part of being a good leader is being willing to do the hard work — figuring out how to read your financial statements, comparing your metrics to your goals, and deciding what needs to change. It might not be the most fun part of your job, but it's essential.
So now let's talk about how to do your quarterly review.
How to conduct a quarterly review
Basically, you should gather all the information you can and analyze it to see how your business is performing. It's also crucial to compare those numbers against your goals to see whether you're on track or not. Then, you should use what you learned to decide what you want to do differently next quarter.
But let's go step-by-step together so you can get a real grasp on what happened in your business in the last quarter.
Quarterly review step #1: Review your finances
Let's start by going over your quarterly finances — revenue, expenses, and profits.
The easiest place to start is with your P&L. Most accounting programs will automatically calculate your profit and/or profit margin from your revenue and expenses. But if you want to DIY it, remember:
Profit = Revenue - Expenses
Profit margin = Profit / Revenue
You might also want to pull a cash summary report. If you've dipped into your business's cash reserves over the last quarter, a cash summary makes it easier to see the effect of those transactions.
For example, maybe you put a little extra cash into your debt payments or had to pull from your savings to pay for a studio repair. Compare your business's cash assets from the beginning of the quarter to the end — did they rise, fall, or stay the same?
Now, compare your financial numbers to your goals:
Did you make as much income as you wanted?

Did you spend more or less than you anticipated?

Are you on track to meet your profit goals?
Once you know how your real financial numbers compare to your goals, you can make decisions for the next quarter.
Quarterly review step #2: Analyze your offerings
Your financials aren't the only metrics to review. You should also look at your operational goals and metrics. Things like:
Number of clients/sessions/appointments

Fill capacity of classes

Waitlist statistics

Performance metrics for each offer/service/class

Effectiveness of

marketing campaigns
It's especially important to analyze performance for any new services you offered during the quarter. If those classes or programs didn't end up having the turnout you wanted, you can figure out what to do. Should you change the price point? Do you need to advertise it to a different target audience? Or is it best to drop an underperforming service altogether?
Quarterly review step #3: Celebrate your wins!
Remember, a quarterly review isn't just about finding areas of improvement. It's also a time to look at what's going well and celebrate those achievements. So make time to pat yourself on the back and give positive feedback to your team for all the areas where you met or exceeded your goals.
Quarterly review step #4: Make the hard decisions
Now for the other side of the coin — let's look at those places where you didn't meet your goals. Can you identify what went wrong? Maybe a new class wasn't as popular as you hoped. Or you had to shell out for a repair or new equipment. The more you can pinpoint the exact issues, the easier it is to address them.
Remember, if you want to increase your profit margin, you need to increase revenue, decrease expenses, or both. What do you need to do next quarter to make those things happen?
Quarterly reviews make your business better
Running a successful business means continually finding ways to improve your operations and grow your revenue. And one of the best tools you have as a business owner is the quarterly review. By regularly analyzing your financials and operations data, you can see whether you're on track with your goals or not. And once you know that, you can decide what you want to do going forward.
Want to dive deeper into business management, leadership, and what it really takes to grow your business into a successful and sustainable operation? Come join my Beyond the Movement Inner Circle mentorship program.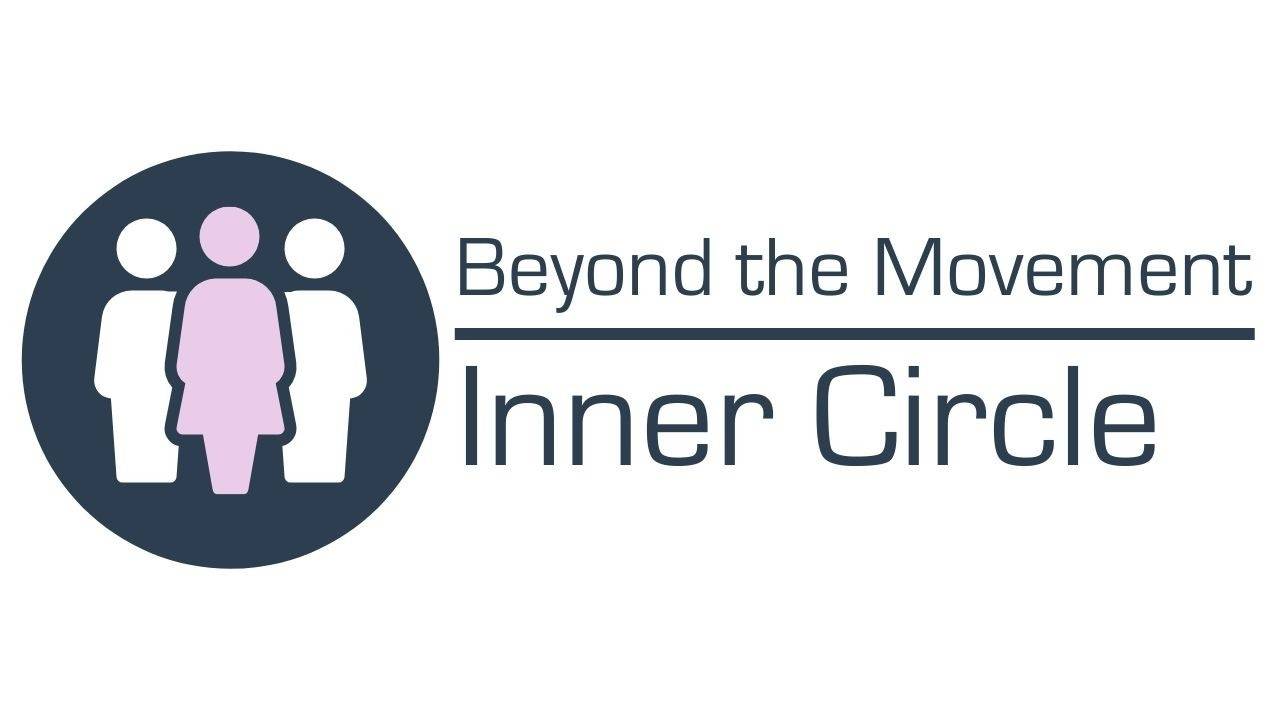 The Inner Circle is my small-group mentorship program where I help female entrepreneurs in the health and wellness industry grow their businesses and become powerful, effective CEOs. This program gives you a chance to be "in the room" with me and other kickass female business owners who are on the same journey you are.
In the Inner Circle, you'll get all the tools, strategies, and support you need to increase profits while decreasing your working hours. If you're ready to build the business you've always dreamed of, come join us in the Inner Circle. Apply (or join the waitlist) today!